Following the launch of our new website, there is a new tool! From now on, trainers can download the trainer presentations relevant to them within minutes. In 5 small and clear steps, we explain how you can have the trainer presentation at your disposal in no time.


Step 1: The Van Haren Group provides trainers with the download-passwords for the relevant presentations (depending on which partner agreements are closed)
Step 2: On the website www.vanharen.net under the header "services", you can click on "download trainers material". This webpage lists all the presentations offered by Van Haren. This link will direct you to the appropriate web page: https://www.vanharen.net/trainers/downloads/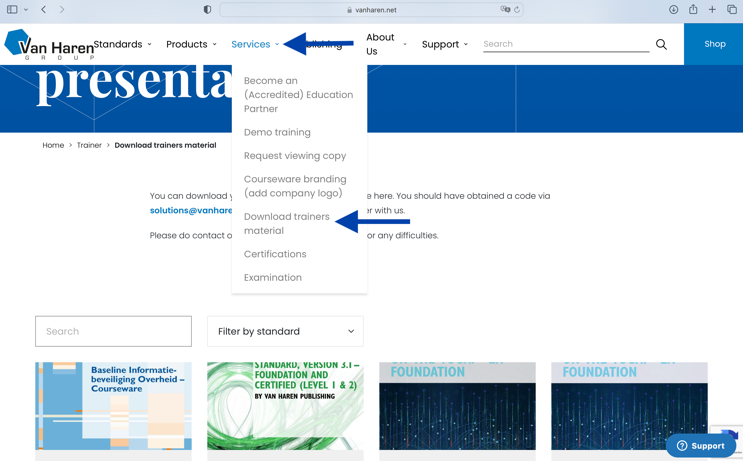 Step 3: If you scroll down a bit on the webpage, all the presentations are displayed for you. A search bar is also visible above this. Here you can enter the standard (e.g. BISL) from which you want to download the presentation..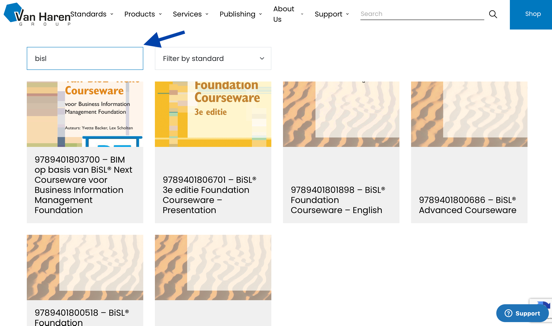 Step 4: A pop-up will appear on your screen. This asks for a password. If all went well, you should have received this from one of the Van Haren employees at an earlier stage. If you have not yet received it, please contact solutions@vanharen.net You can enter the password in the pop-up and press "send". It now depends on your device whether the download will start automatically or whether you can start it yourself.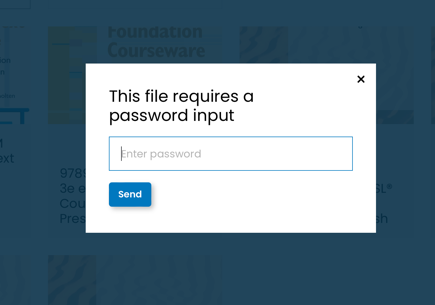 Step 5: When opening the presentation, a new pop-up appears. Here, you are again asked for a password for the presentation. This serves as security for not being able to edit the presentation. In connection with copyrights, Van Haren can/may not share these passwords due to these agreements are made. Clicking "Read-only" will take you to the presentation. You can now acces the presentation and start preparing your training. Good luck!